What is Shishukunj?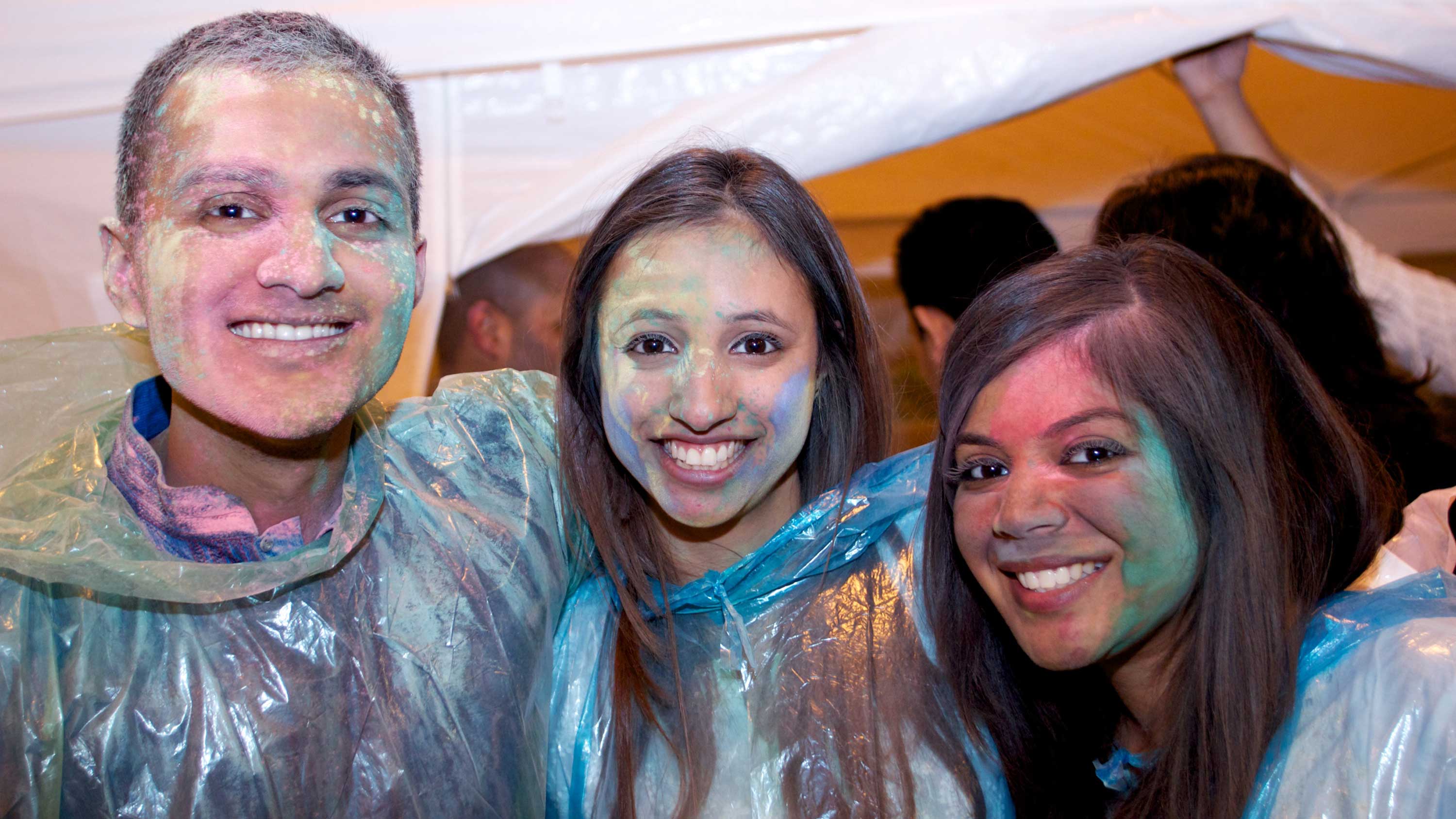 Shishukunj exists in London and around the world with the purpose of encouraging children from the age of five onwards to discover and develop their talent so that they can positively impact the world and support the broader community. By organising its unique activities it seeks to nurture the ideals of love, compassion, respect, humility, simplicity and eventually leadership so that each child can aspire for greatness in a way that benefits society.
Shishukunj London has worked with over 5,000 children over the last 40 years running activities from its three centres (Harrow, Mill Hill and previously Croydon) each Sunday as well as hosting a number of events annually. We aim for the holistic development of children and so we organise activities that physically, mentally, spiritually, emotionally and socially enrich the lives of our youngsters.  Additionally Shishukunj has an international charity arm (Shishukunj International Projects) that seeks to help poverty stricken children around the world.
Shishukunj is an organisation for the youth that is led by the youth. Almost everything that we do is organised by youngsters from the age of 15 to 25. Our distinctive training programme encourages leadership and responsibility from a young age so that our team of youth volunteers remain the heartbeat of our organisation.
We only have access to our children for four hours a week so we encourage parents to play an active role within Shishukunj and at home. Parents can support as much or as little as they are able to; however we firmly believe that those who take an active role will see the most benefit for their children.