The Shishukunj Bhavan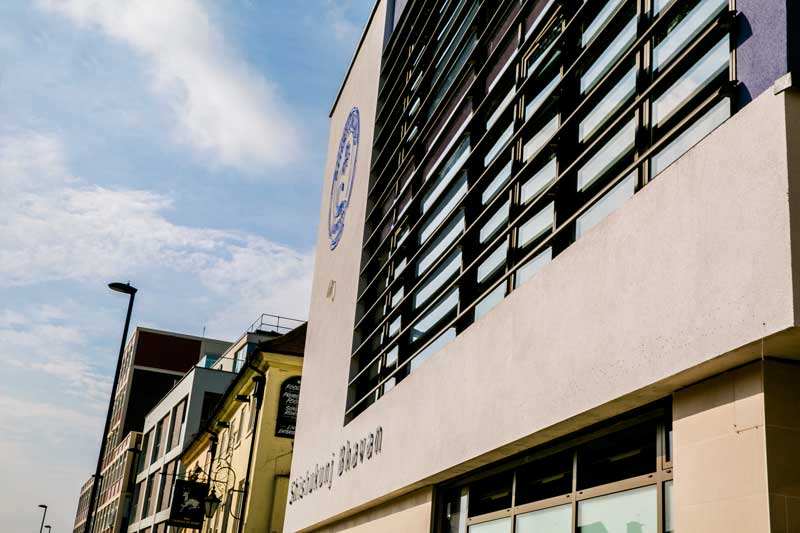 We are delighted to advise that Shishukunj Bhavan is now open to take bookings.  Please go to the 'Hire the Bhavan' tab in order to get further details and make your booking.
In July 2015 – Shishukunj proudly reopened the doors of the Shishukunj Bhavan in the heart of Edgware after a £1.25m renovation project.
Our aim is to provide a safe, modern and accessible centre for all members of the community to use. The vision for the Shishukunj Bhavan, also referred to as Bhavan, is to make a lasting difference by promoting holistic activities for all children, adults and the elderly.
While Shishukunj will be using the Bhavan for its own use, it will make it available to the wider community for use through hire facilities and organised activities provided by external providers, including performing arts (music and dance), yoga, mother and baby groups, martial arts etc.
Our ethos is simple – children are at the heart of everything we do. Our philosophy and values will be therefore be at the heart of all Shishukunj-based activities and events that take place in the Bhavan. This of course will not apply to non- Shishukunj activities and events, provided they comply with the rules and policies.
The Bhavan is also available for hire and with two halls that can accommodate 200 people each, a fully-fitted kitchen, dance studio and a host or smaller meeting and training rooms it is ideally suited to cater for a variety of needs. Please note that the consumption of alcohol and non-veg food is not permitted at the venue.