Baal Bhajans Album
The Baal Bhajans project was devised to inspire the upcoming generation of singers and musicians at Shishukunj by providing them with an opportunity to express their musical skills in a different way.
For more footage from the rehersals checkout the Youtube Playlist.
It has taken a tremendous amount of work to create the final product with the support of a number of Shishukunj London karyakars - but the real credit must go to the baalako ageing from 6 years old to 15 years old who have rehearsed tirelessly to ensure that they were ready for their recording sessions during the summer of 2016.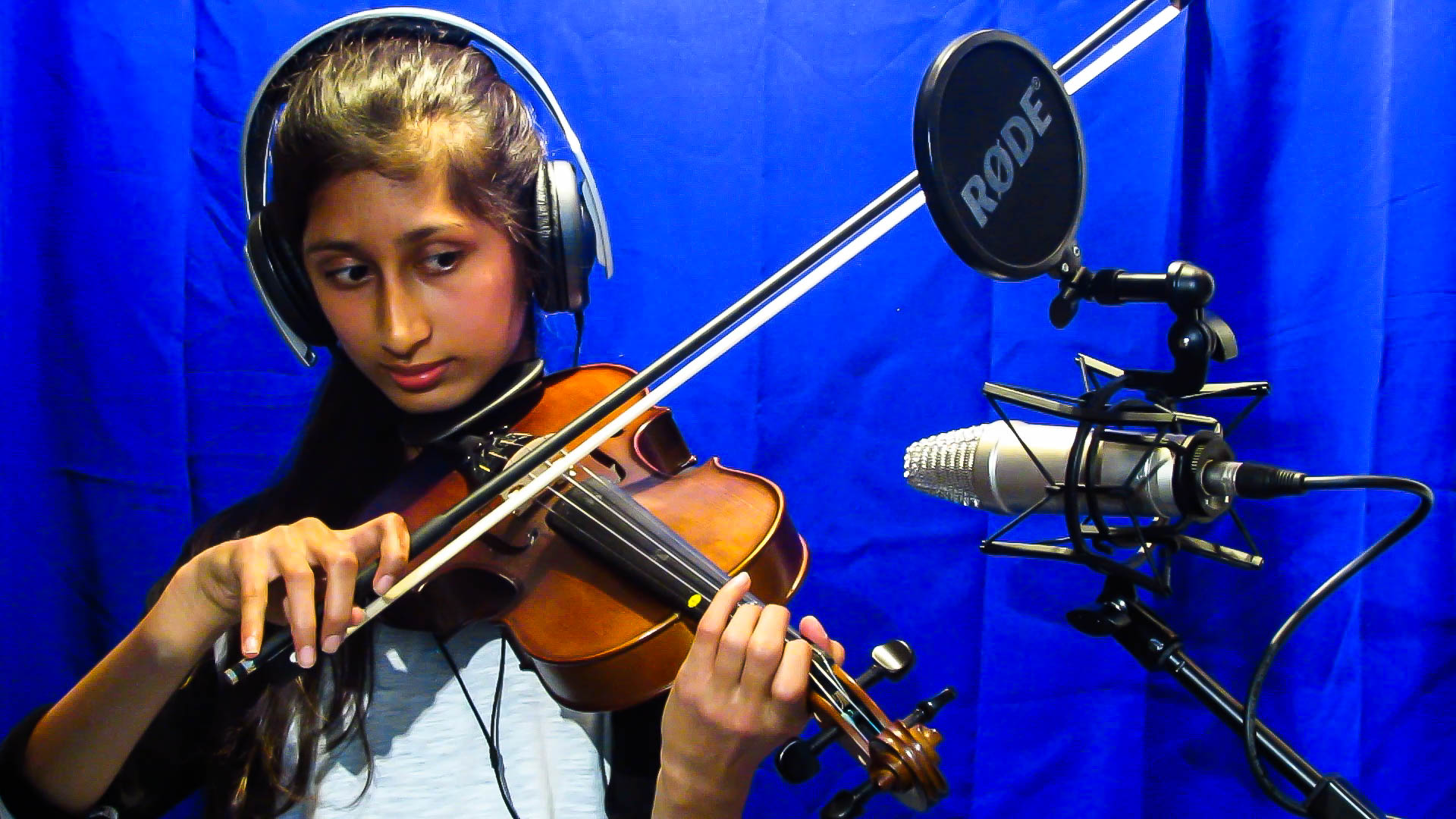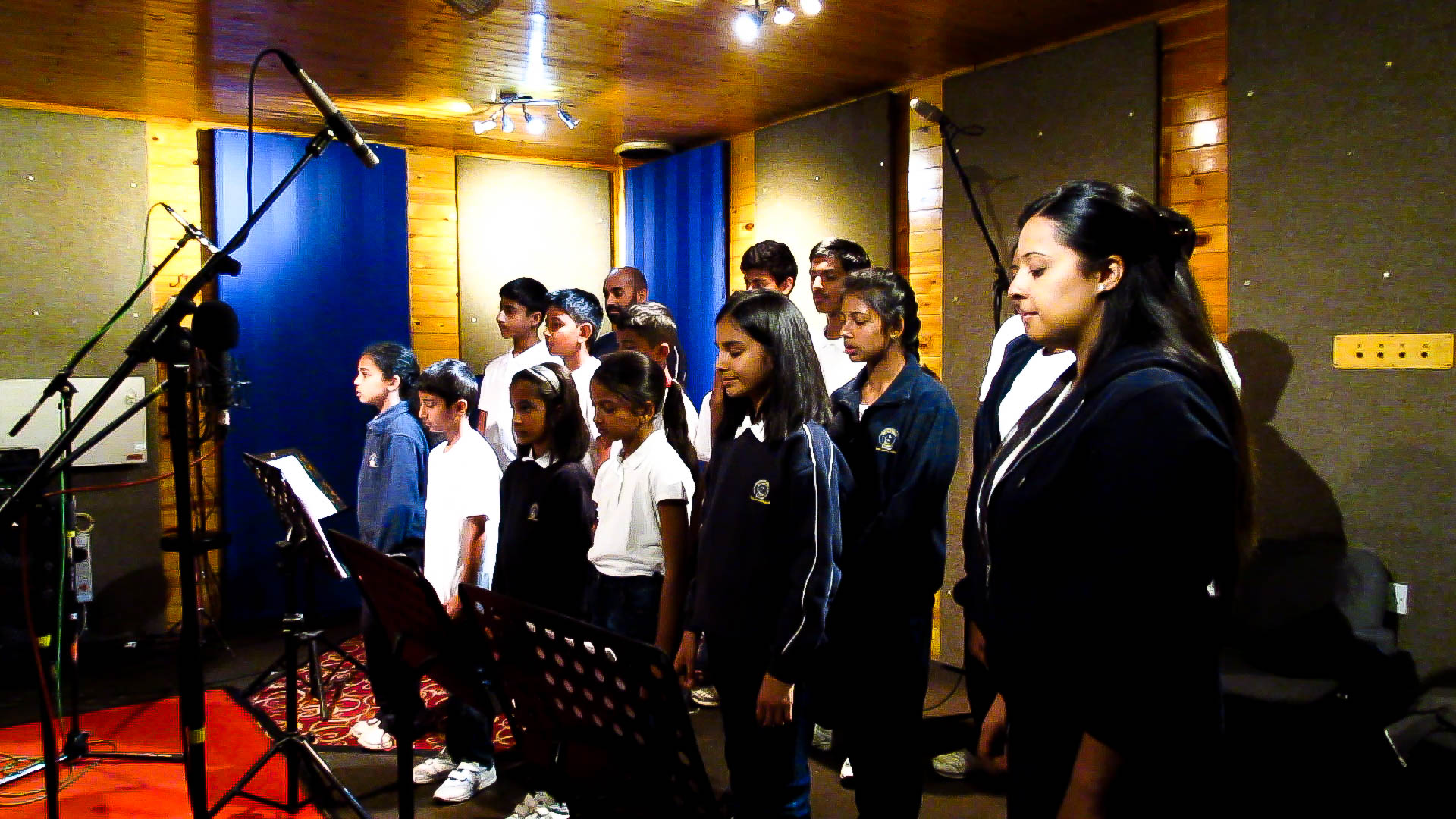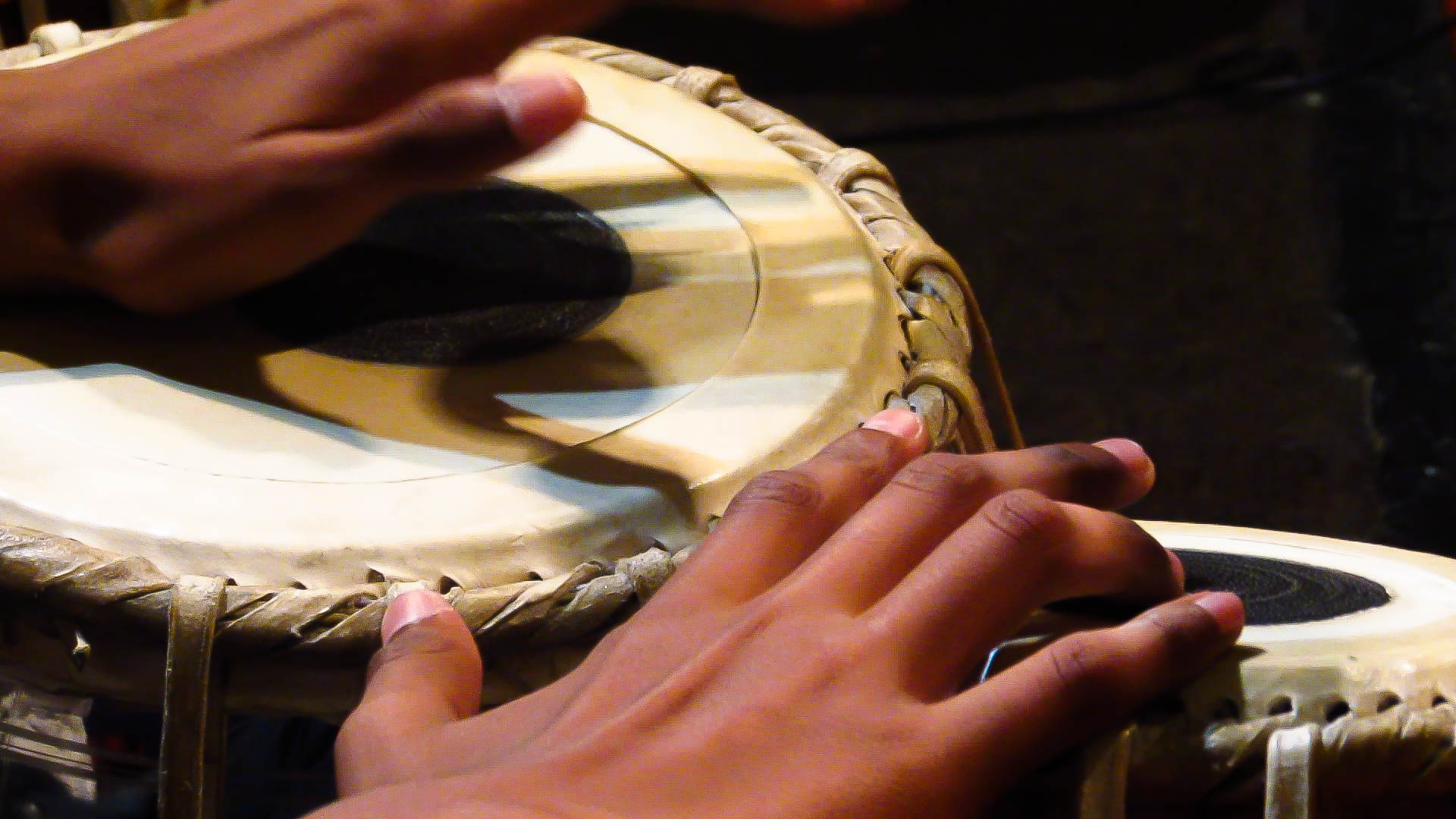 We hope you enjoy this musical gift from our children and encourage you to share it with family and friends.