Fundraising
In July 2015 – Shishukunj proudly reopened the doors of our Shishukunj Bhavan in the heart of Edgware after a £1.25m redevelopment project. We were able to do this with the support of wonderful well-wishers who donated money, materials and interest free loans.
Our aim in Shishukunj through our Bhavan is to provide a safe, modern and accessible centre for all members of Shishukunj and the community to use. The vision for our Bhavan is to make a lasting difference by promoting holistic activities for all children, adults and the elderly.
We need your help to be able to continue to provide a safe place for our children to learn, grow and develop into the good citizens of the future.
One of our prioritise over the next few years is to make sure that we reduce our deficit and make our Shishukunj Bhavan self sustaining for the future. To do this we need your help.
"Together we can make a world of difference" - Craig Kielburger
Are you or someone you know looking to donate to a worthwhile cause then why not Shishukunj.
Many people choose to support Shishukunj in recognition of the wonderful work we do supporting children. You too can support Shishukunj in dedication of a loved one.
Leave a Gift in Your Will
A Gift in a will allows us to continue to be here for children and the community. It will enable us to expand our work and make plans to be here to develop our future generations. If you choose to leave a gift, of any size, to Shishukunj we will be eternally grateful.
Recurrent Giving
Would you like to give a small amount each month then recurrent giving may just be the solution. You choose how much each month and for how long.
Why not become a life member of Shishukunj and be informed of all our events and activities
Why not become a patron member of Shishukunj and support the work we do for our children and the community
Shishukunj is now live on AmazonSmile! For any purchases you make on Amazon UK through AmazonSmile, Amazon will donate 0.5% of the net purchase price (excluding VAT, returns and shipping fees) to Shishukunj. Simply visit smile.amazon.co.uk and choose "Shishukunj" as your chosen charity. After that, every time you shop at smile.amazon.co.uk, Amazon will donate.
AmazonSmile is the same Amazon you know, with the benefit of helping Shishukunj. There is no additional cost or charge to customers or Shishukunj for this.
You Shop, Amazon Gives.
You can contribute to Shishukunj just by clicking through Give As You Live,, doing your usual online shopping for groceries or clothes and trading on eBay. Shishukunj will receive a donation for every search, purchase or trade you make. It is completely free to join and use, alongside being a great way to raise money for free!
Trusts & Grants
Are you or do you know of anyone who is part of a trust or grant body who support the good work to develop children and keep them safe. If yes please do get in touch as we need your help and support.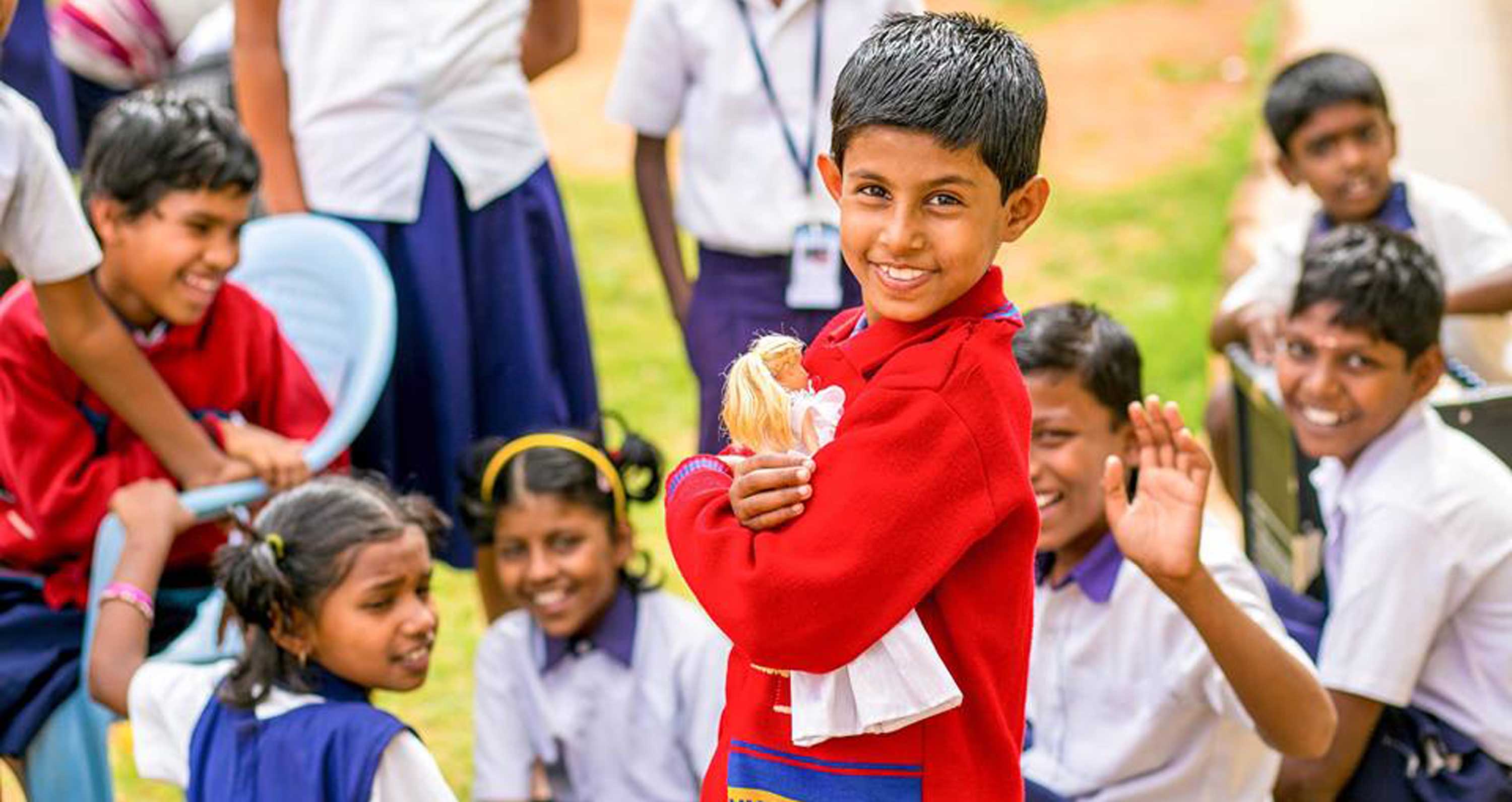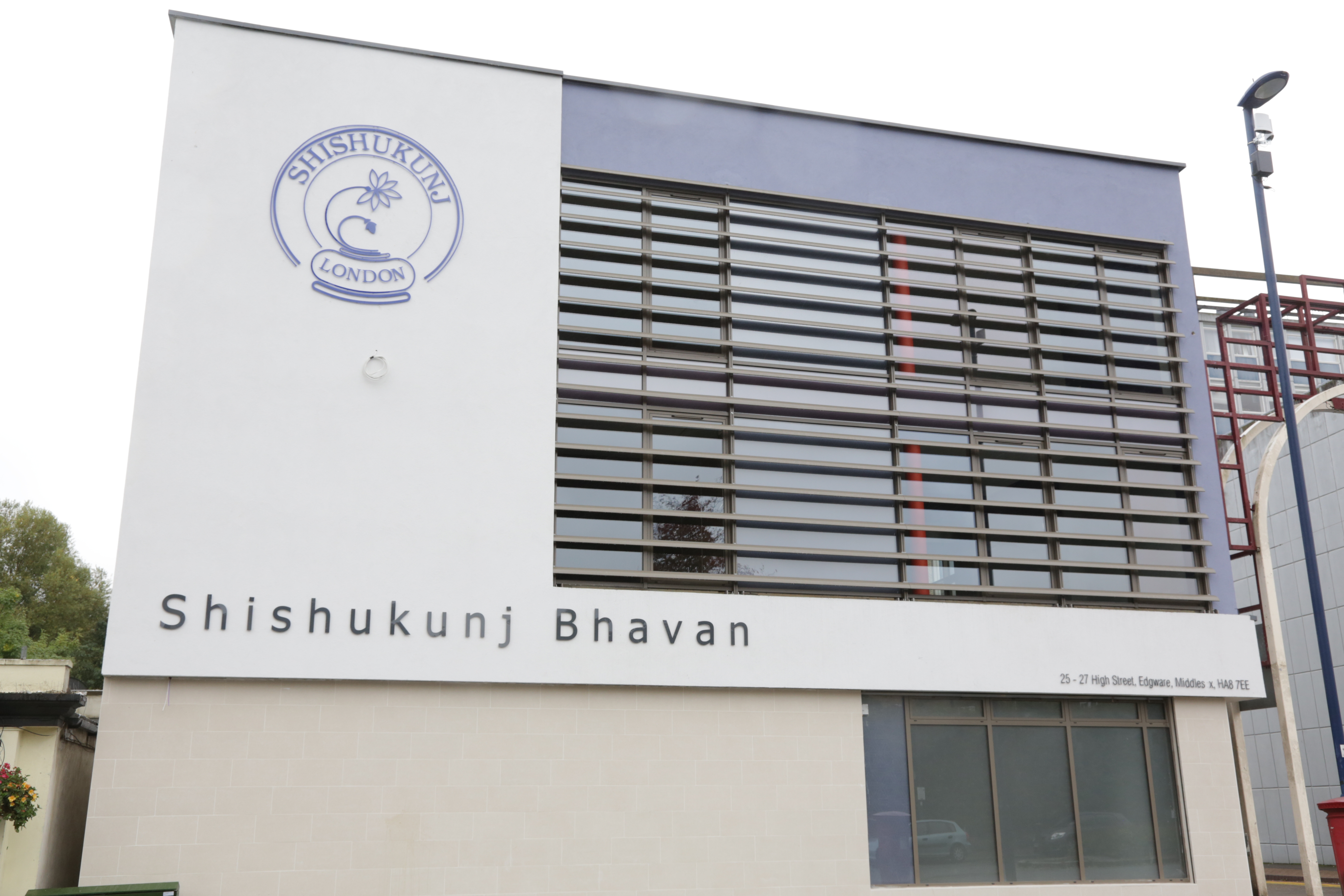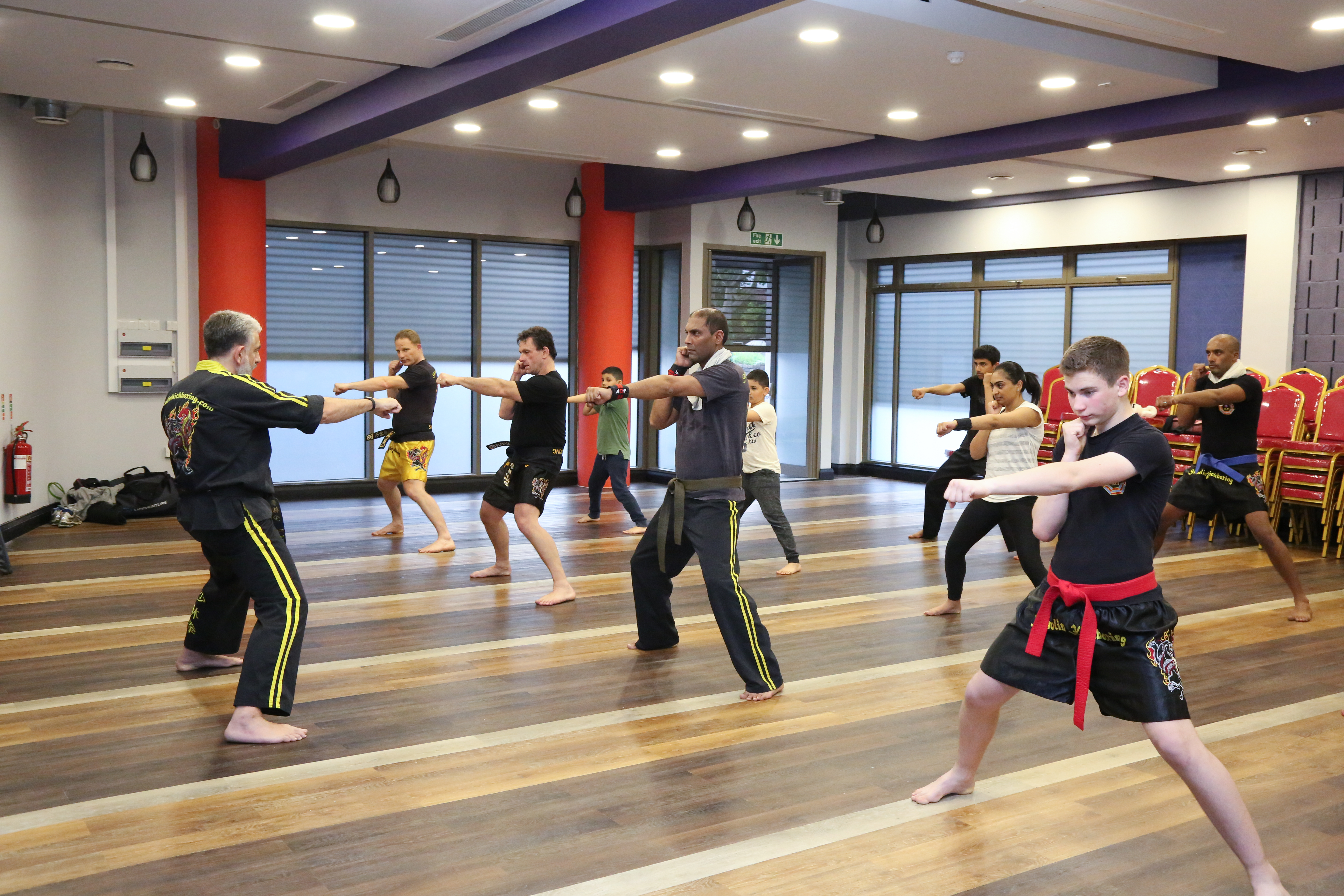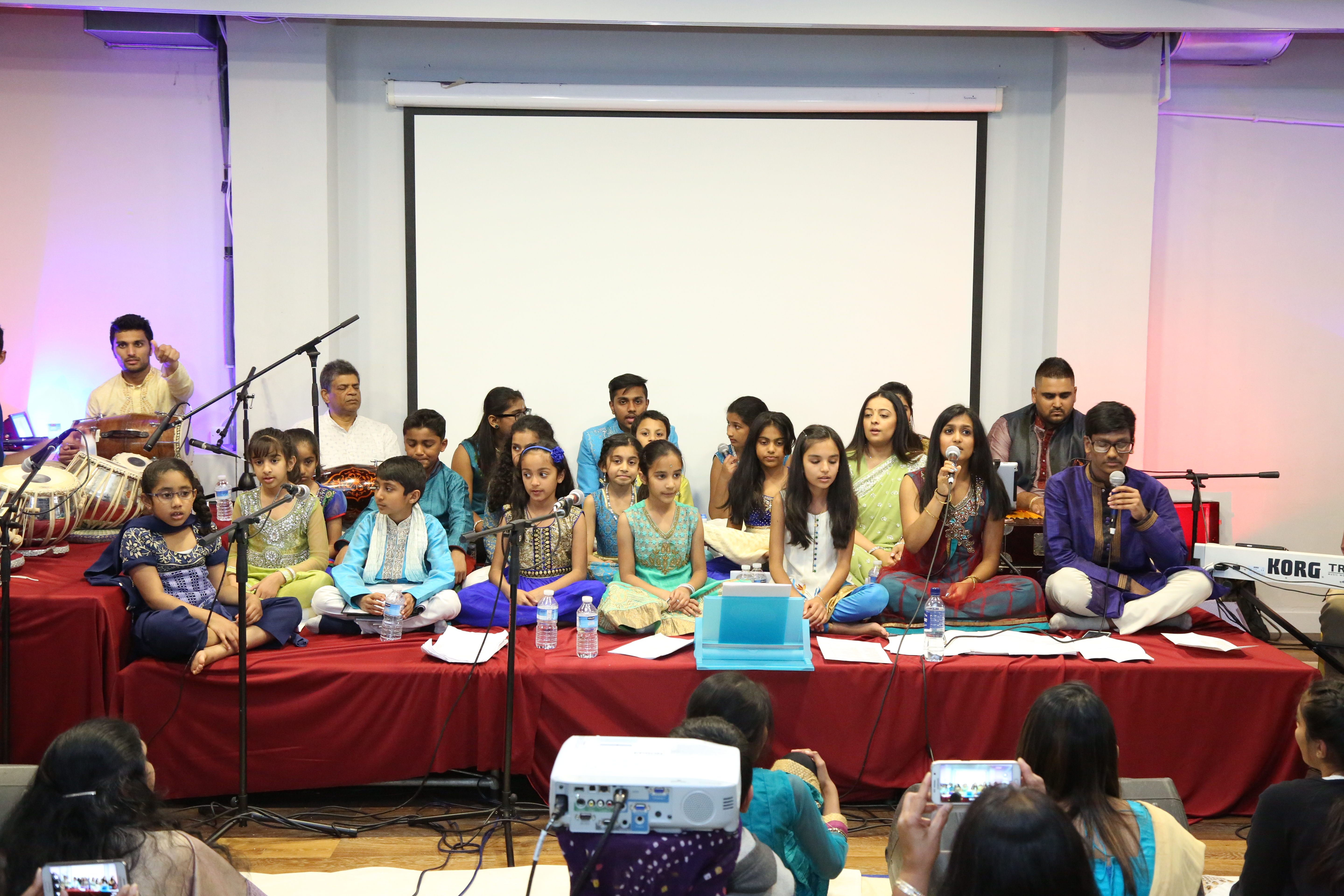 "Great things are done by a series of small things brought together" - Vincent Van Gogh