Life 4 Children (L4C)
OUR AIM: TO IMPROVE 4 KEY AREAS OF CHILDREN'S LIVES AROUND THE WORLD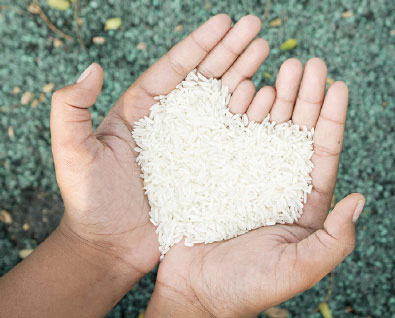 Food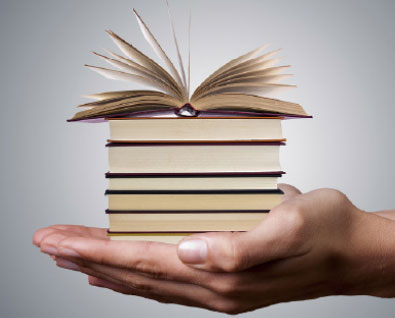 Education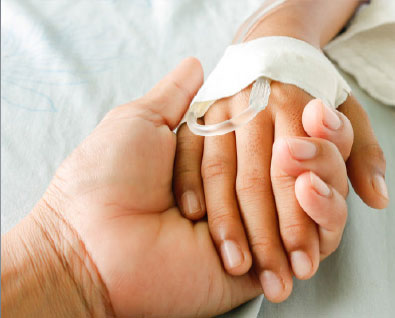 Health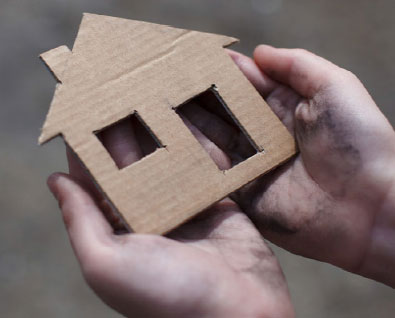 Shelter
CURRENT PROJECT:
NEPAL EARTHQUAKE APPEAL


Locally
London has the highest rate of child poverty of any English region. There are 700,000 children – or 37% of all children in London – living in relative poverty after you take housing costs into account (CPAG). 400,000 children under the age of 16, struggle to afford or access a sufficient diet in London.
There were 4.3 million children living in poverty in the UK in 2019-20.1 That's 31% of children, or nine in a classroom of 30.2 (CPAG).
49 per cent of children living in lone-parent families are in poverty (CPAG).
Globally
300 million children around the world go hungry every day, and 1 child dies every 14 seconds from malnutrition.
From 676.4 million children around the world, 17 out of every 100 has never been to school. Astonishingly, 114 million are not educated.
Preventable diseases like diarrhoea and pneumonia take the lives of 2 million children a year who are too poor to a afford proper treatment.
640 million children will go to sleep tonight without any shelter.
The pandemic has made the situation worse for children everywhere, locally, in the UK and around the world.


L4C is a Shishukunj London initiative, promoted and managed by Shishukunj International Projects (SIP), a subcommittee focused on the charity objective to relieve distress and poverty in children in the world. The aim is to help deserving causes, raising money and resources for disadvantaged children locally and globally.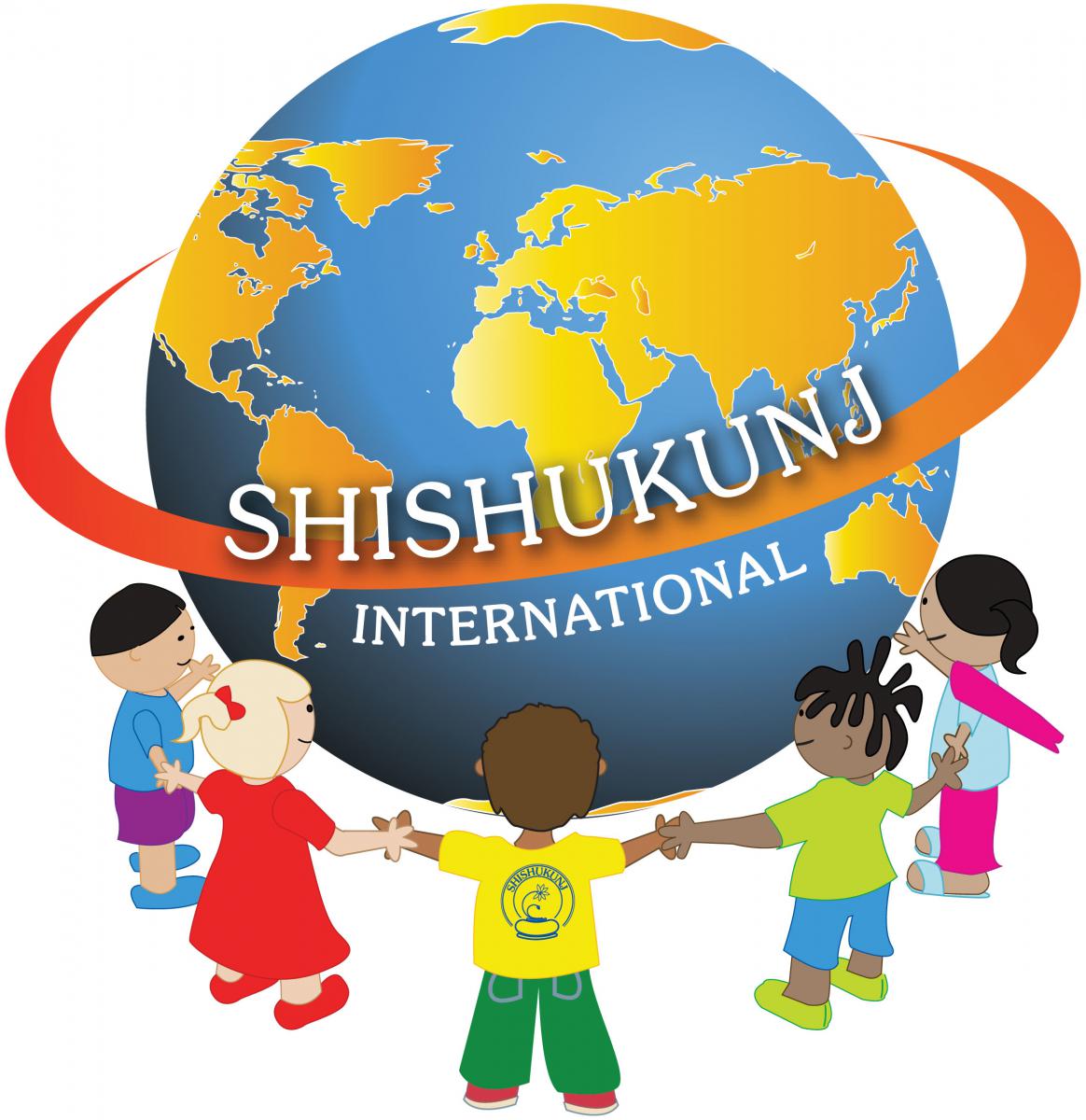 HOME COLLECTION BOXES: Simply collect change and on the last Sunday each month, bring in your collection in the L4C coin bag into Kendra.
COMMERCIAL COLLECTION BOXES: Do you know local businesses who can place our boxes for their customers to donate their change too – if so please contact us on L4C@shishukunj.org.uk
SPECIAL DONATION: Feel free to make a donation, however large or small, today or at any time in the future by clicking here
FUNDRAISING IDEAS: Put your creative hat on and organise a fundraising event such as a cakebake sale or swimathon. We look forward to hearing about them!